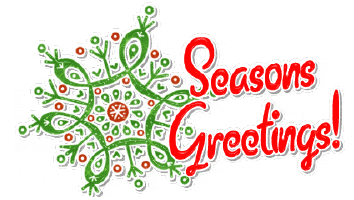 As noted in previous updates, the meeting agenda and supporting documents are posted under the Council (Meeting Agendas) tab on the website – lakeland521.ca.
Reports, Discussion and Actions:
Administration's report included the Action / Motion item list, Building Development report, accounts for payment, financial statements, Emergency Management Rapid Damage Assessment and Co-ordination of Damage Assessment courses, minutes of the public hearing held related to the Organized Hamlet of Elk Ridge's application to become a Resort Village, the Bell's Beach Replot project and related costs, and the 2020 Salary Grids.
Public Works: removal of dead or dangerous trees continues as weather permits, equipment repair, work with Woods Engineering on Neis Drive and Spruce Point projects, leasing of an area for snow storage (Landfill Road location), and update on the wastewater treatment facility upgrades by BCL Engineering Ltd.
Protective Services: November statistical report including tickets issued; and inter agency / municipality activities including investigation of establishing intermunicipal ATV trails and use, and staff co-ordination with the RCMP related to crime prevention.
Other matters of business:
o Approved the Civic Addressing Bylaw 16-2019,
o Discussion regarding the 2020 agreement with the Lakeland & District Fire Department,
o Matters related to the Elk Ridge Resort Village application including the restructuring agreement and municipal roads, and
o SaskTel Community Participation project related to Emma, Christopher and Anglin Lakes.
Received Reeve and Councillor reports, and correspondence from the Lakeland Snowmobile Club (sponsorship of $500 per year), Devona West, Sask Public Safety Agency, PARCS Update #108, and a report on the North Sask River Basin Council Board.
Comments or concerns should be submitted through the Council office (306.982.2010 or email office@lakeland521.ca). They are reviewed by staff on a regular basis, and by Council at our monthly meetings. The next Council meeting is January 13, 2020, beginning at 9am.
On behalf of the District Council and Staff, best wishes for a Merry Christmas and a Happy New Year!